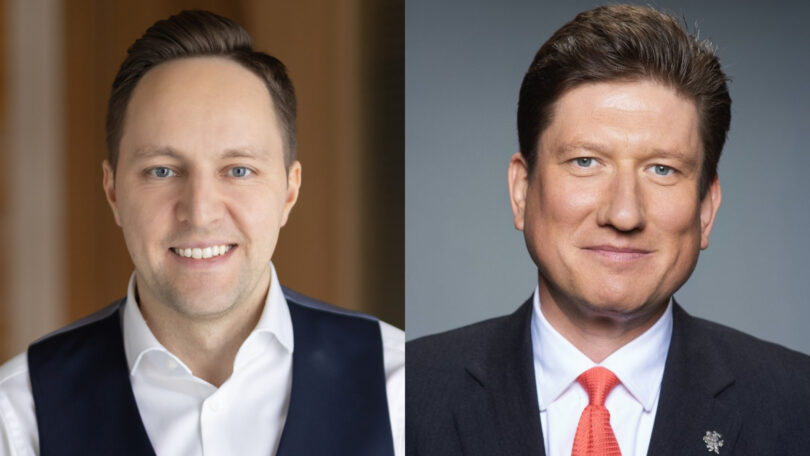 2022 12 20
Renewed Investment Board Confirmed For Five Years
At the Shareholders' Meeting in December, the Investment Board of the VU Foundation was renewed and re-elected for a five-year term. The existing team was joined by a sixth member, Tomas Krakauskas, Director of Investment Management at ME investicija, member of the Boards of Sirin Development and AUGA Group. Earlier this year, in May, the team was joined by Paulius Kunčinas, a well-known economist and investment specialist.
"As an alumnus of Vilnius University, I am delighted to join the VU Foundation Investment Board. I believe that my experience in working with Western European and US private equity managers will be beneficial for the Foundation and will open up new investment opportunities," commented Mr Krakauskas on his decision to join the VU Foundation.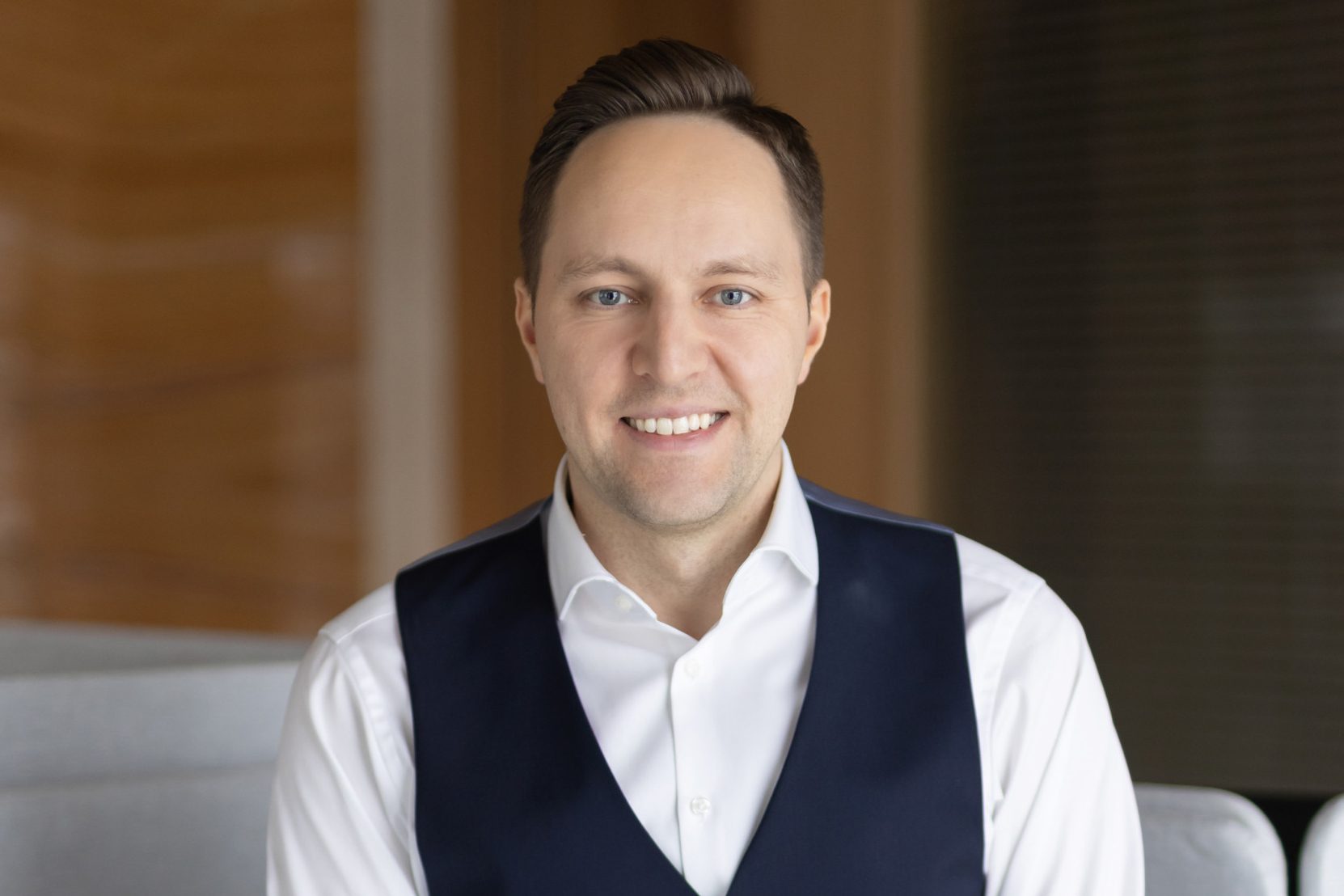 Tomas Krakauskas
"In my opinion, the VU Foundation is a wonderful initiative that will not only introduce new traditions of philanthropy, create new capital investment opportunities for start-ups, and help attract international scientific talent to Lithuania, but at the same time will bring a good image of Vilnius University and Vilnius. I believe that together we will grow the VU Foundation into one of the largest endowment funds in the world," says Mr Kunčinas.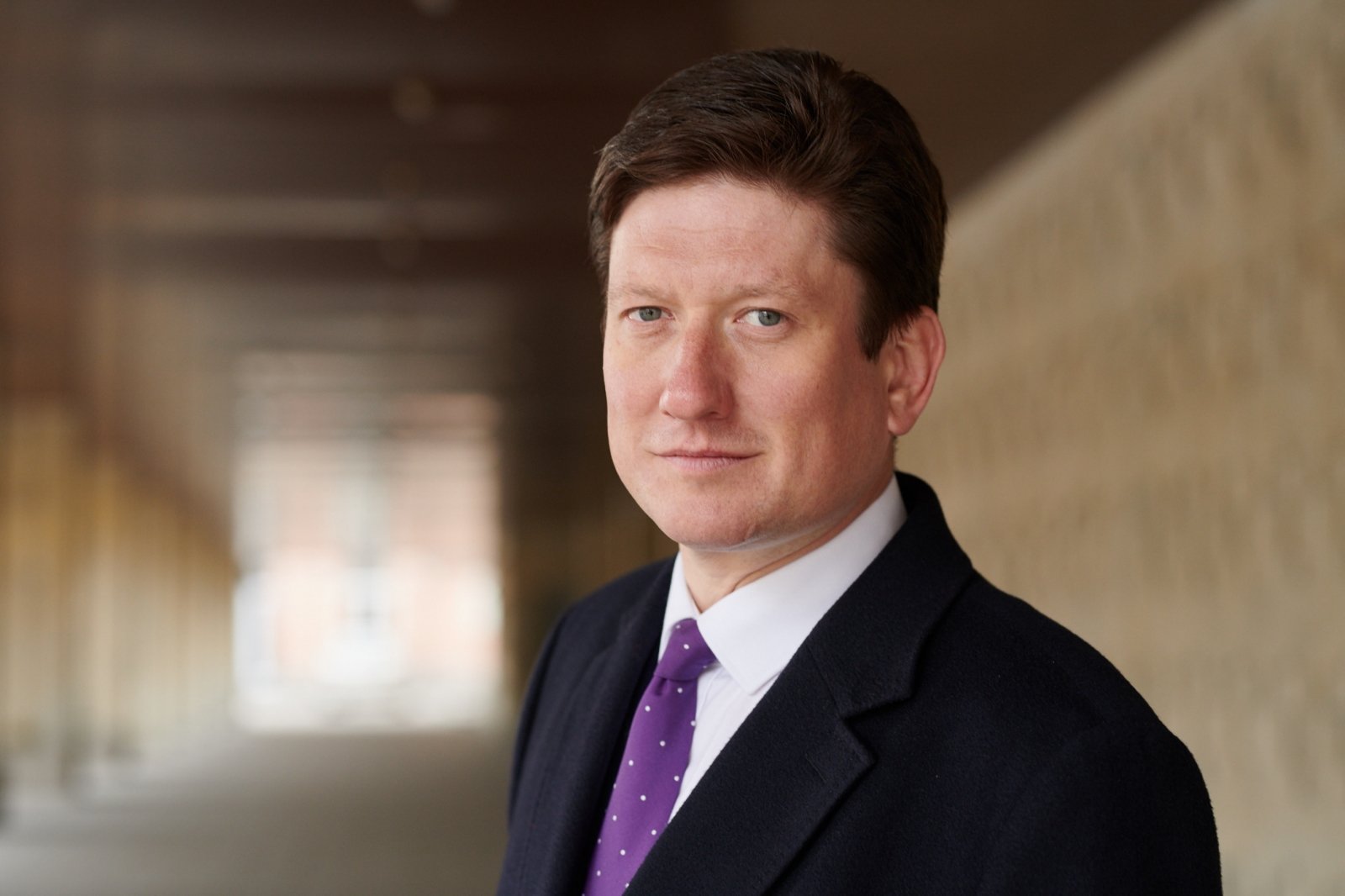 Paulius Kunčinas
The Investment Board, which has been in place since 2018, was elected for a new 5-year term. In addition to the aforementioned T. Krakauskas and P. Kunčinas, the new Board will continue to be composed of investment professionals with diverse experience:
→ Alius Jakubėlis, CEO of Orion Securities, Chairman of the Board.
→ Mindaugas Mažeikis, CFA, Investment Strategist, Equity Expert, INVL Financial Advisors;
→ Šarūnas Barauskas, investor, entrepreneur, bond expert;
→ Prof. Konstantinas Pileckas, Director of the Institute of Applied Mathematics, Faculty of Mathematics and Informatics, VU, private investor.
All members of the Board contribute their time, experience and knowledge to the VU Foundation on a pro bono basis.
According to Justinas Noreika, CFA, CEO of the VU Foundation, the goal was to bring the portfolio management of the VU Foundation even closer to the management practices of the largest and most successful university funds in the world, i.e. to increase the share of investments in closed-end, experienced, top-quartile global funds in the private equity, venture capital, private debt and absolute return asset classes.
"Typically, funds of a few to several million euros do not have the opportunity to get there, as a single investment starts at several million, which is why the portfolios of smaller US university funds are dominated by equity indices or publicly traded bonds. However, we will seek to have our EUR 100-300k amount accepted alongside larger investments from our partners, look for feeder structures or ask for other exclusive investment conditions as the first university endowment fund in Lithuania," comments Mr Noreika.
It is hoped that the strong team and the good results so far will encourage Lithuanian philanthropists to support the VU Foundation, which already has more than EUR 3 million in endowment capital.
_
More on the management of the VU Foundation.