About subfund
Subfund sponsors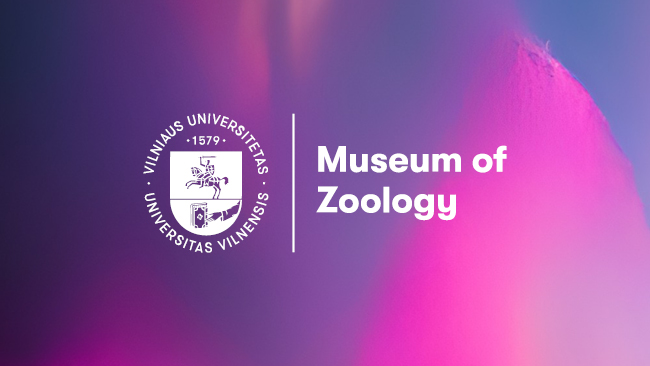 VU Museum of Zoology Endowment Sub-fund
Collected out of 200 000 €
Times donated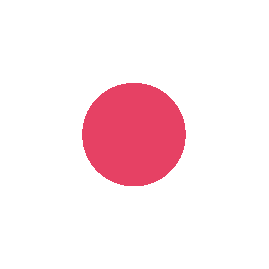 190 652 €
Value as of Q3 2023
The VU Museum of Zoology Endowment Sub-fund was formed in August 2022 thanks to the entrepreneur Gediminas Vaitiekūnas, an alumnus of the VU Faculty of Physics. The patron supported the VU Foundation's endowment capital with EUR 300 thousand, of which 60% – EUR 180 thousand – were allocated to the needs of the VU Museum of Zoology Endowment Sub-fund. The philanthropist also donated an impressive collection of exhibits to the VU Museum of Zoology back in 2017.
We invite you to support the VU Museum of Zoology's Endowment Sub-fund. Donations are invested and the payout from the investment returns earned are used annually for the needs of the VU Museum of Zoology.
About the VU Museum of Zoology
The VU Museum of Zoology is the oldest scientific zoological museum in Lithuania and one of the oldest in Europe, with an interesting and rich historical past dating back to the 1570s, the time of Sigismund II Augustus. The VU Museum of Zoology exhibits most of the vertebrates and a small number of invertebrates. From time to time, the collections are replenished with new exhibits, and inventoried.
The Museum's exhibitions are arranged in a systematic way, from sponges and amphibians to mammals. The museum contains: 3000 species of various invertebrates such as 500 species of moths, 380 species of mollusk shells, etc.; 1032 species of various vertebrates such as 200 species of fishes, 60 species of amphibians and reptiles, 716 species of birds, and 66 species of mammals, etc.
It is not only the exhibits that attract visitors to the VU Museum of Zoology, but also the new location of the VU Life Sciences Centre (VU LSC), which houses the Museum under its roof. In 2016, the VU LSC opened its doors in a new building, which was nominated for the Best Cultural Object category in the prestigious "ArchDaily" architecture competition in 2017.
About the patron Gediminas Vaitiekūnas
Gediminas Vaitiekūnas, an alumnus of the VU Faculty of Physics, has built a successful business in telecommunication and fiber optic technologies, as well as in real estate management. The philanthropist is a member of Vilnius Old Town Rotary club, president of Deer farmers association, Chairman of Lithuanian Association of Hunters.
Since 2022, G. Vaitiekūnas, representing NGO "GV muziejus", has become a shareholder of the VU Foundation. In January 2023, the philanthropist was awarded the honorary title of Patron of Vilnius City Municipality for his significant support to the VU Foundation.
_
You can also donate via a bank transfer:
IBAN → LT86 7300 0101 7874 8071 (Swedbank)
Payment purpose → Donation to VU Museum of Zoology Sub-fund
Recipient → Paramos fondas Vilniaus universiteto fondas (company code 304222713)
For contribution contracts over 14.5 thousand euros notarization is required. Vilnius University Foundation will take care of it. Contact us in a convenient way.
_
More → VU Museum of Zoology
Subfund sponsors
Patron
Gediminas Vaitiekūnas (VšĮ "GV muziejus")
Donors
Justinas Noreika
Aleksandras Pleskačiauskas