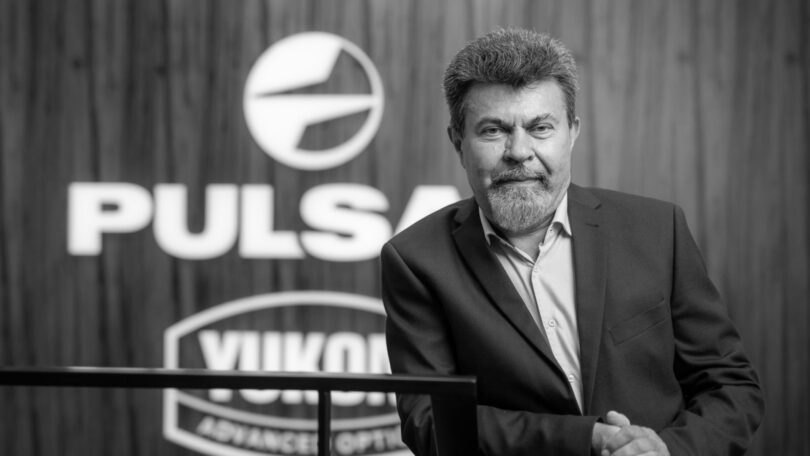 2023 04 17
Aliaksandr Alsheuski, one of the most generous philanthropists of the VU Foundation, passed away
Aliaksandr Alsheuski, the founder and long-time CEO of Yukon Advanced Optics Worldwide Group of Companies, who grew his business to become a world leader in the civilian thermal imaging optics market, passed away unexpectedly at age 61.
The Vilnius University Foundation also knew Alsheuski as an inspiring philanthropist who actively supported Lithuanian education and science, socially sensitive organisations and Ukrainian refugees. Alsheuski was one of the most generous philanthropists of the VU Foundation, contributing EUR 100,000 to the endowment capital in 2022.
The community has lost an exceptional business leader and a man with a huge heart. The VU Foundation team extends its sincere condolences to A. Alsheuski's family, relatives, friends and colleagues.