VILNIUS UNIVERSITY TURNS 444
Congratulate Vilnius University with an everlasting birthday gift. Donate to the Endowment Fund. By smartly investing and earning a return, the value of your donation will constantly grow and thus will benefit VU eternally.
3 025 228 €
Collected out of 1 000 000 000 €
1 711
Already supported by
Find out how your donation will grow over the years, assuming 5% annual growth rate.
How endowment works
Endowment capital
3 025 228 €
Investments into various asset classes
Portion of returns reinvested
Investment returns
516 854 €
Allocated to VU
181 752 €
Scholarships
For exceptional students
Internships
For students, lecturers, scientists
Attracting lecturers
Temporary visits or permanent chairs of world-class lecturers
Study programs
Developing programs matching global needs
Scientific research
Encouraging high added value research
Infrastructure
Improving the quality of science and education
* Other exceptional initiatives for encouraging the global competitiveness of VU may be funded under a separate decision of the Fund
Stephen Báthory
Founder of
Vilnius University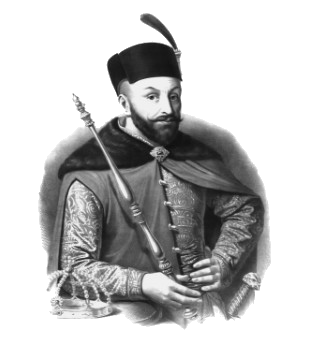 Had I invested 1 Eur in 1579,
today my investment would be worth over 2 billion Eur*"
*Assumption of 5% annual growth
Donate to our Sub-funds and Projects