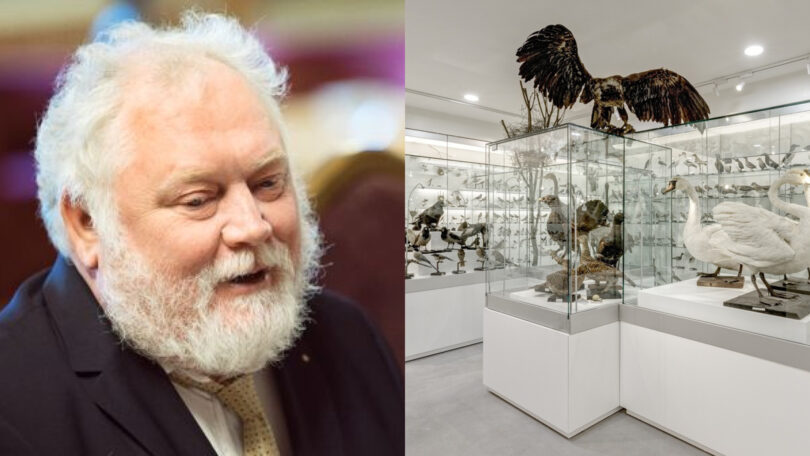 2022 08 24
Gediminas Vaitiekūnas donated EUR 300,000 to the Endowment Fund
Gediminas Vaitiekūnas, an entrepreneur and alumnus of the Faculty of Physics of Vilnius University, has contributed EUR 300,000 to the VU Foundation's endowment capital. The donation will be invested, and the philanthropist intends to distribute the return on investment in several areas:
60% → VU Museum of Zoology
20% → VU Museum
20% → Vilnius University in general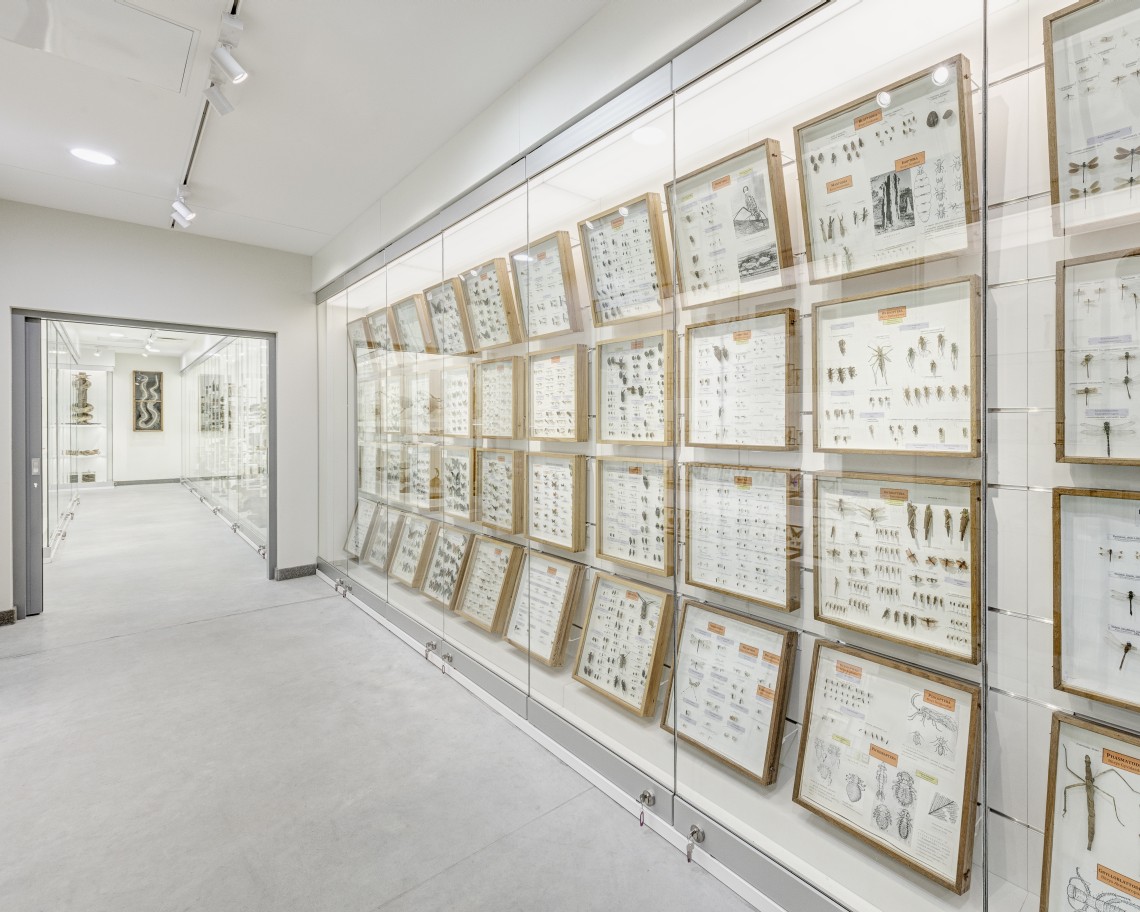 G. Vaitiekūnas, representing the GV Museum, became the 8th shareholder of the VU Foundation. This is not the first gift from a businessman to Vilnius University: in 2017, the philanthropist donated an impressive collection of exhibits to the VU Museum of Zoology.
An alumnus of the VU Faculty of Physics, G. Vaitiekūnas has built a successful business in telecommunication and fibre optic technologies, as well as real estate management. The philanthropist is a member of Vilnius Old Town Rotary club, president of Deer farmers association, Chairman of Lithuanian Association of Hunters.
_
More about the management of the VU Foundation.