About subfund
Subfund sponsors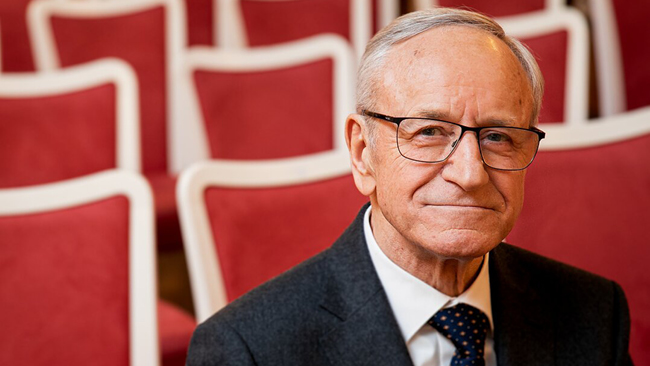 Prof. Algis Petras Piskarskas (1942-2022) Endowment Sub-fund
Collected out of 300 000 €
Times donated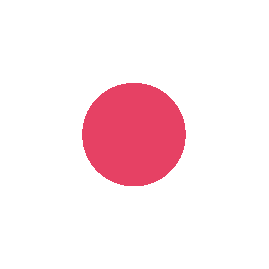 211 800 €
Value as of Q3 2023
On April, 2023, A major ultrafast laser technology company Light Conversion together with the family of late academician Prof. Algis Petras Piskarskas (1942-2022), has made a donation of EUR 200,000 to the VU Foundation. At the request of the patrons, the donation has created a restricted endowment sub-fund in the name of Prof. Piskarskas. On November, 2023, the family of Dr Algirdas Juozapavičius, a student and colleague of Prof. Piskarskas, has donated EUR 100,000 to the sub-fund.
The capital of the sub-fund is jointly invested with the existing capital of the VU Foundation. In honor of late Prof. Piskarskas, the returns will be allocated for the named scholarships to the laser science talents of the VU Faculty of Physics, and to fund other scientific activities at Vilnius University.
Prof. Piskarskas, known as the father of Lithuanian lasers and one of the country's most renowned scientists, has contributed significantly to the fact that Lithuania is today known as the country of laser science. Prof. Piskarskas has devoted a great deal of attention to the strategy of high-tech development and has strived to ensure the international competitiveness of the Lithuanian laser industry. Lithuanian lasers are today exported to more than 40 countries. This success would not have been possible without the contribution of Prof. Piskarskas and his students.
_
You can also donate via a bank transfer:
IBAN → LT03 7300 0101 7662 2937 (Swedbank)
Payment purpose → Donation to Prof. Piskarskas Sub-fund
Recipient → Paramos fondas Vilniaus universiteto fondas (company code 304222713)
For contribution contracts over 14.5 thousand euros notarization is required. Vilnius University Foundation will take care of it. Contact us in a convenient way.
_
Photo credits: E. Blaževič/LRT
Subfund sponsors
Juozapavičių šeima
Piskarskų šeima
UAB "Light Conversion"